PT Lima Dua Satu Teknologi Indonesia, established in 2022 as IT "Next Level" Distributor Software Company.
Based on founder's experiences since 2005 in IT industry, delivering good products and services, we created this company to preparing next level Indonesia's talents.
To deliver good products, we will need good talents, can you expand your gifted talents ? If you get five talents, two talents or just one talents, what you can do? This is the 'why' we established the company. Expanding talents to support the products and solutions.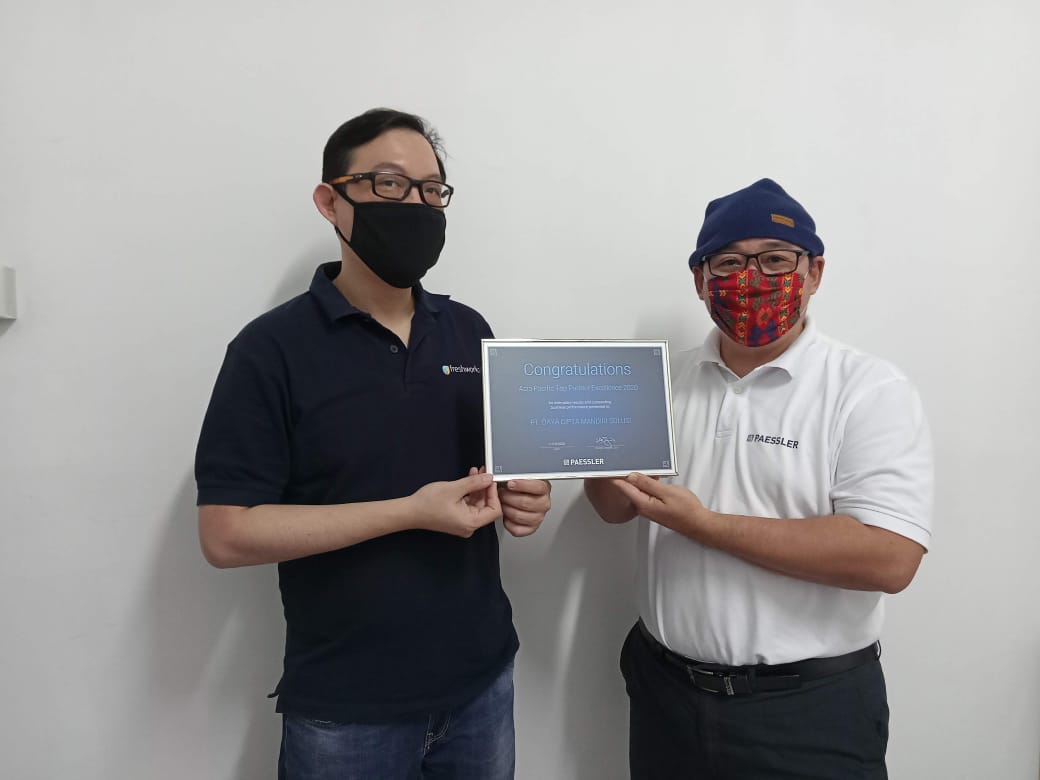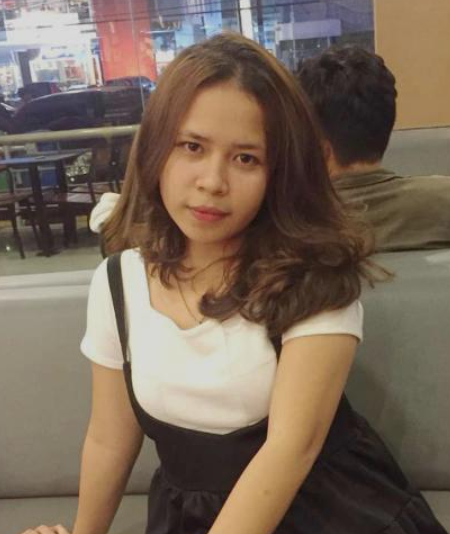 poppy
Account Partnership, helping partner for better achievements..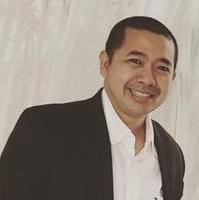 AJIE NUGROHO
Presales background on ITOM products since 2018